Legions of twisted abominations await your command in Nekro. Revel in the slaughter of the King's corrupted lackeys as you uncover the alternately sinister and chuckle-worthy history of your creation. Manipulate the flesh and souls of those who have passed beyond the veil. Use the sins of the fallen to unlock new summons and customize their skills in an ongoing battle of supremacy between the Undying Legions and The Order. Further tailor your experience by equipping different Powersets for any of the four Necromancer classes, unlocking varied new Nekro abilities on your journey. Feast on the blood of the slain as you wade through their entrails, giggling quietly to yourself.
Collector's Edition
Digital Art Book:
Delve into the colorful and creepy world of Nekro with the Digital Art Book. Enjoy a full book packed to the brim with high-quality HD character concepts and renders.
Soundtrack:
Take home Nekro's high quality soundtrack featuring over 10 blood-pumping tracks hand crafted specifically for the game.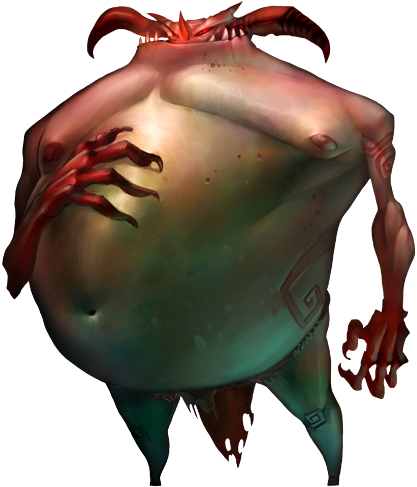 Key Features
3+ Upgradable Nekromancers: Choose between powerful Nekro specializations!

13+ Unlockable Summons: Customize minions and create the perfect demonic army!

40+ Unlockable Skills: Harvest corpses to strengthen your unholy followers!

20+ Game-Changing Trinkets: Strike down your foes and take from them everything they ever possessed!

10+ Levels to Explore and Dominate:Watch as limbs snap, blood permanently stains the battlefield and bodies explode with Nekro's unique Chaos System!

3 Factions to conquer or enslave:Turn the environment against your enemy by manipulating mundane objects into your twisted necrotic creations!

Steam Enabled: Unlockable Achievements, Steam Trading Cards, Emoticons, and Rewards!

Original Soundtrack: Over 15 blood-pumping music tracks!
Development Roadmap:
We will be constantly updating Nekro with new levels to explore and characters to unlock. Here are a few of the planned key features that are currently being worked on and can be expected in the final release:
New Nekromancers!

More Summons!

A Crap Ton of Trinkets to Collect!

Dozens of Beautiful, Uniquely Themed Levels to Explore!

Massive Boss Fights!

Battle-Changing Traps and Environmental Hazards!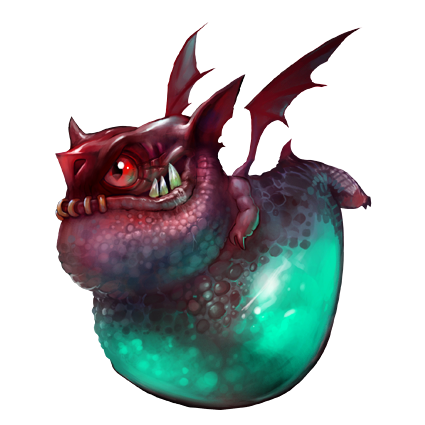 Follow us on Facebook! http://www.facebook.com/nekro.darkforgegames
Follow us on Twitter! http://www.twitter.com/darkForge_Games